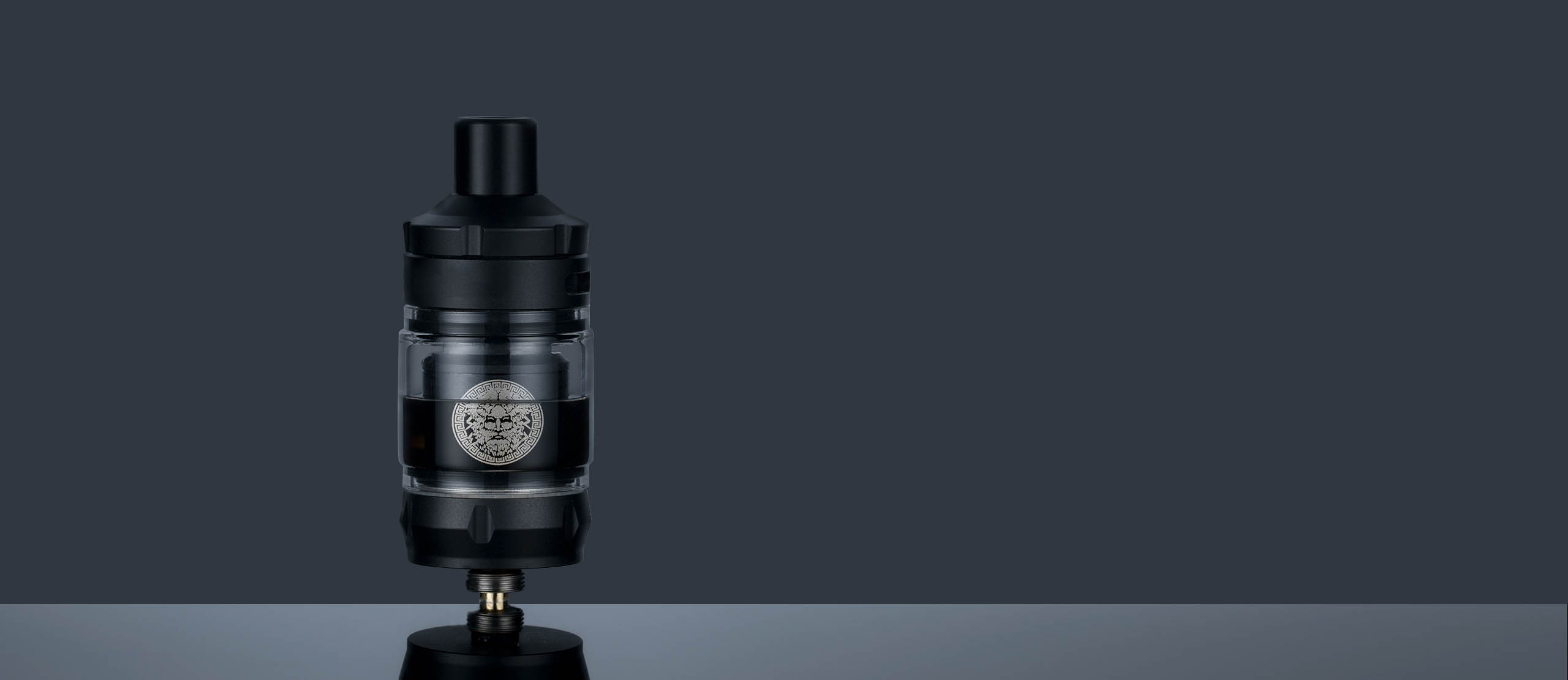 The most reliable leakproof tank
Combining the elements from its predecessors, Zeus Nano incorporates a high dynamic top-to-bottom airflow with excellent leakproof design, combined with Geekvape B Series coil engineered to provide the flavor satisfaction you deserve.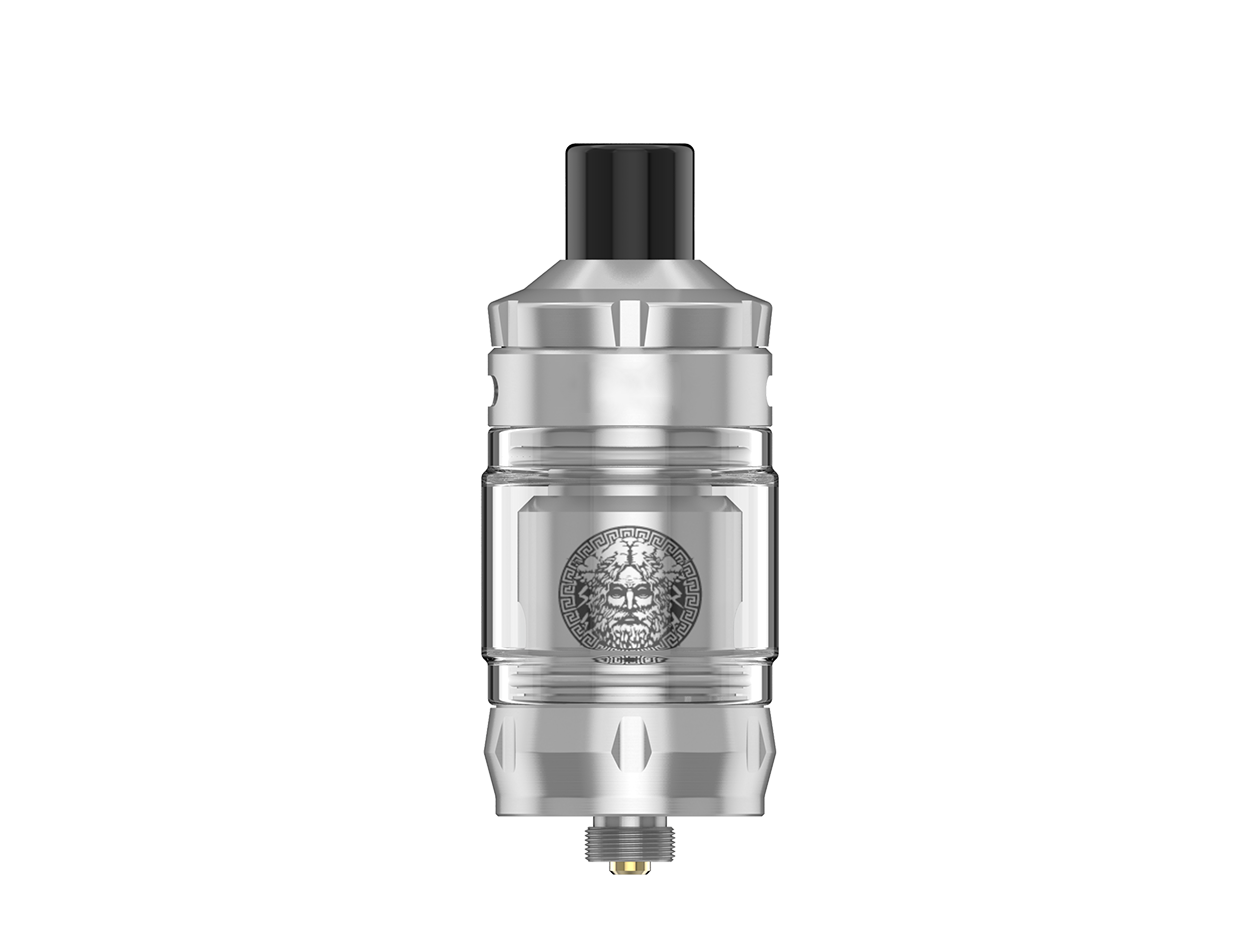 Silver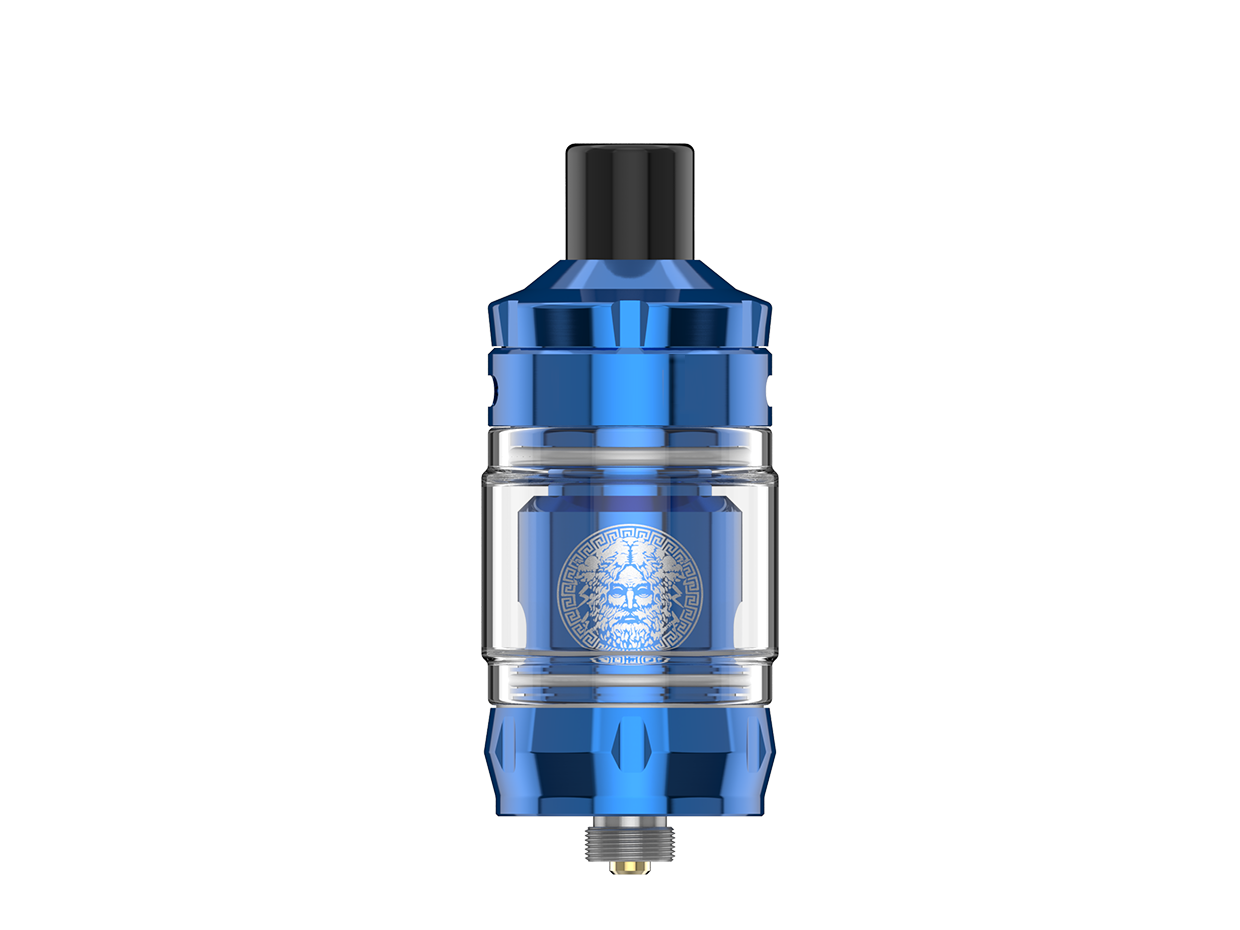 Blue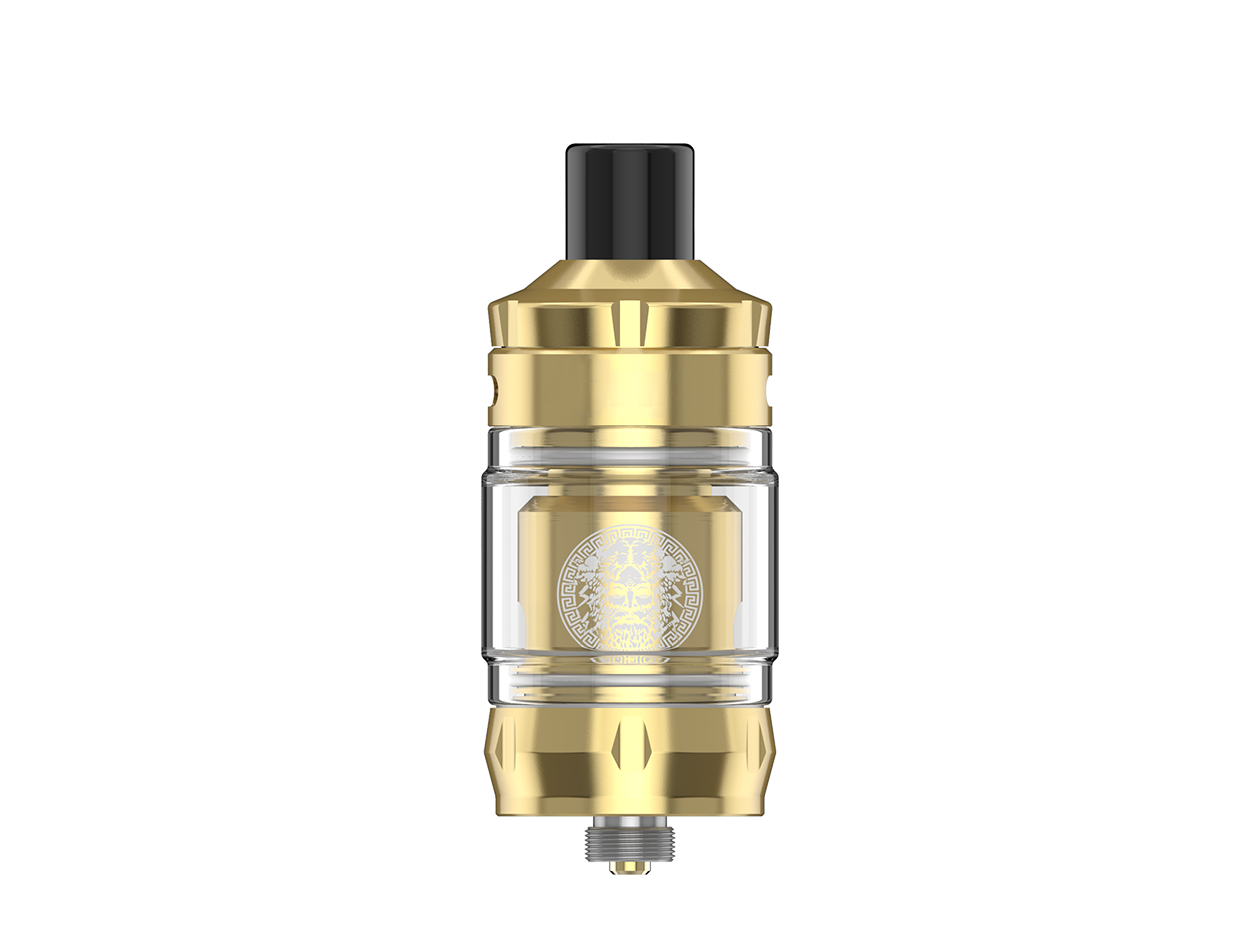 Gold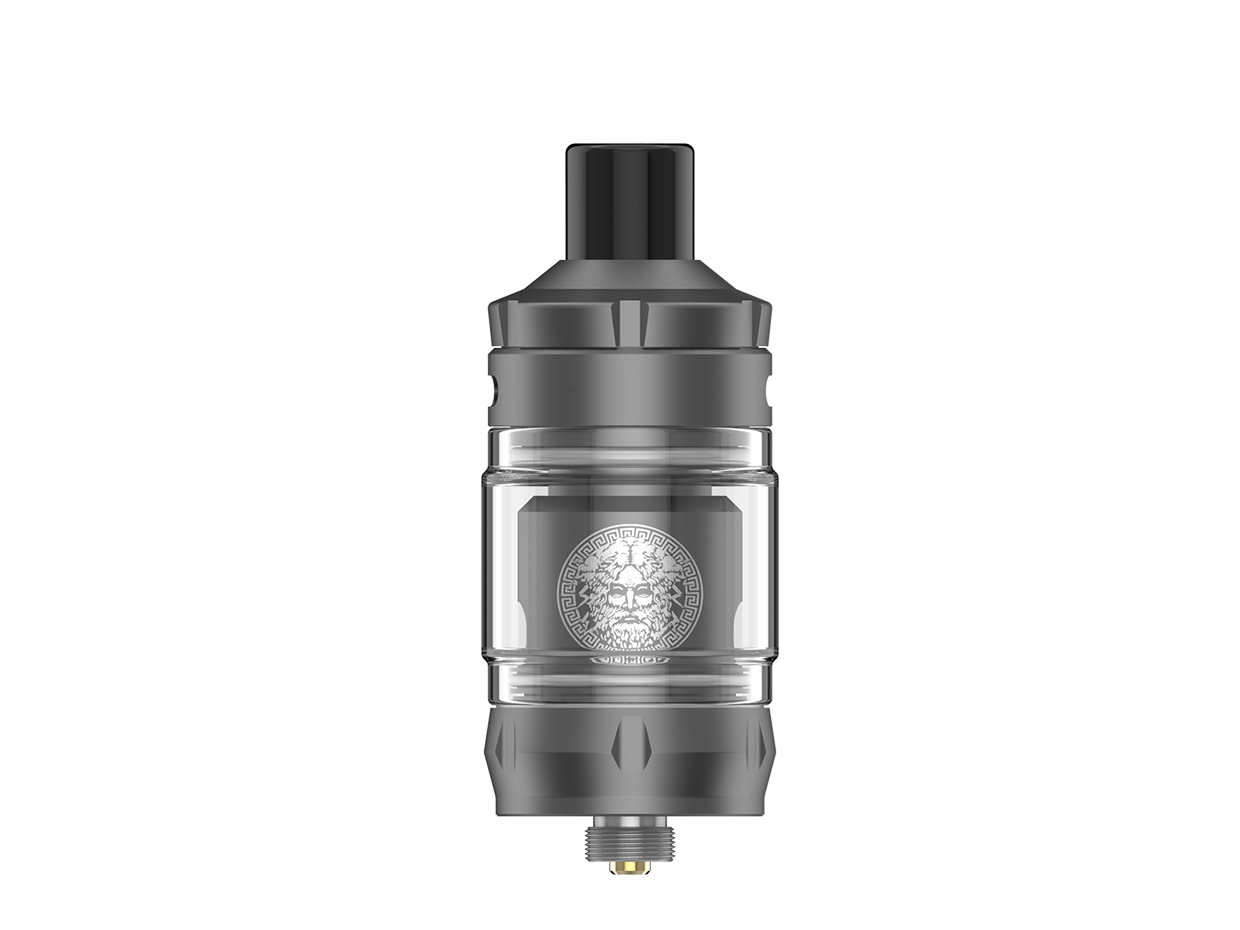 Gunmetal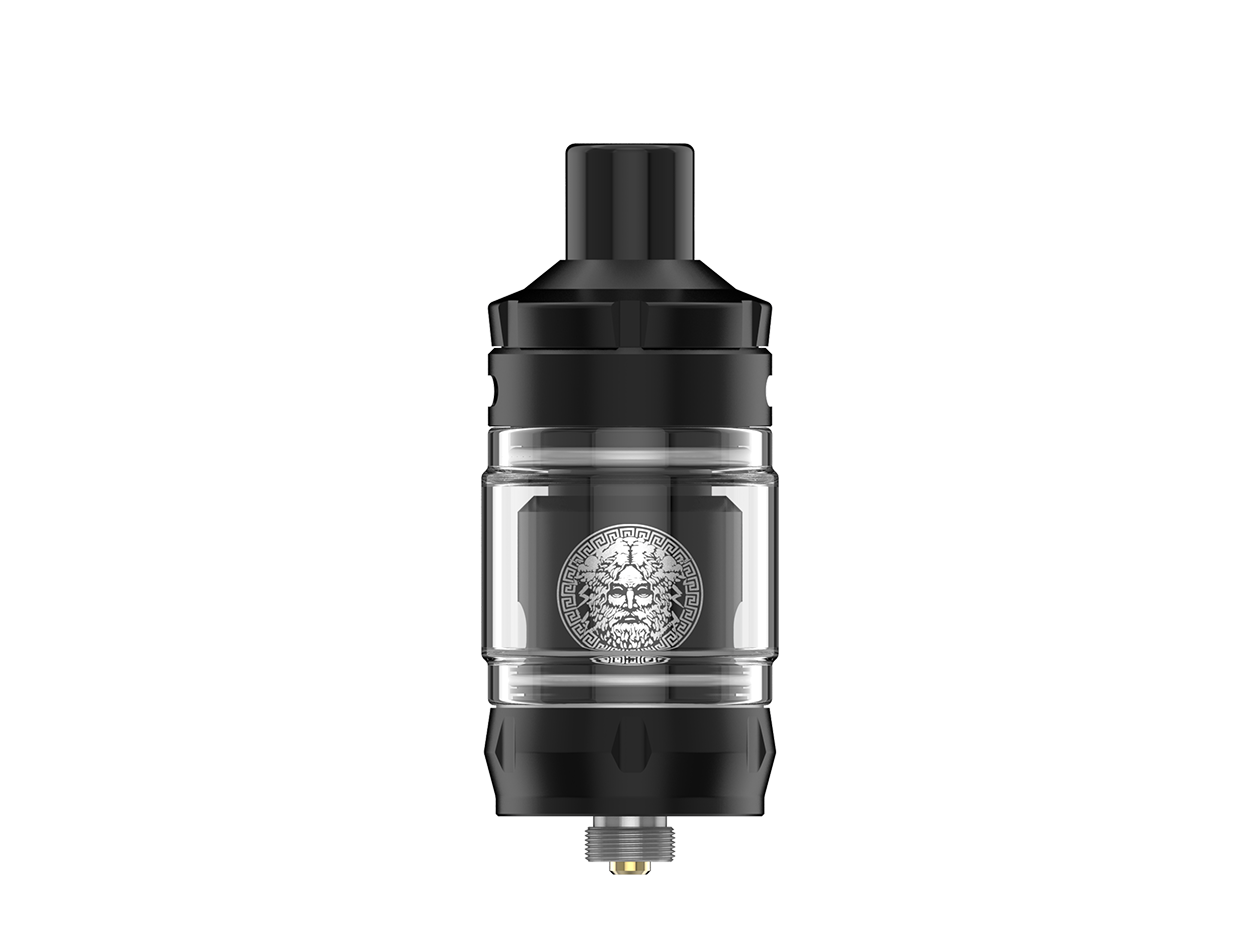 Black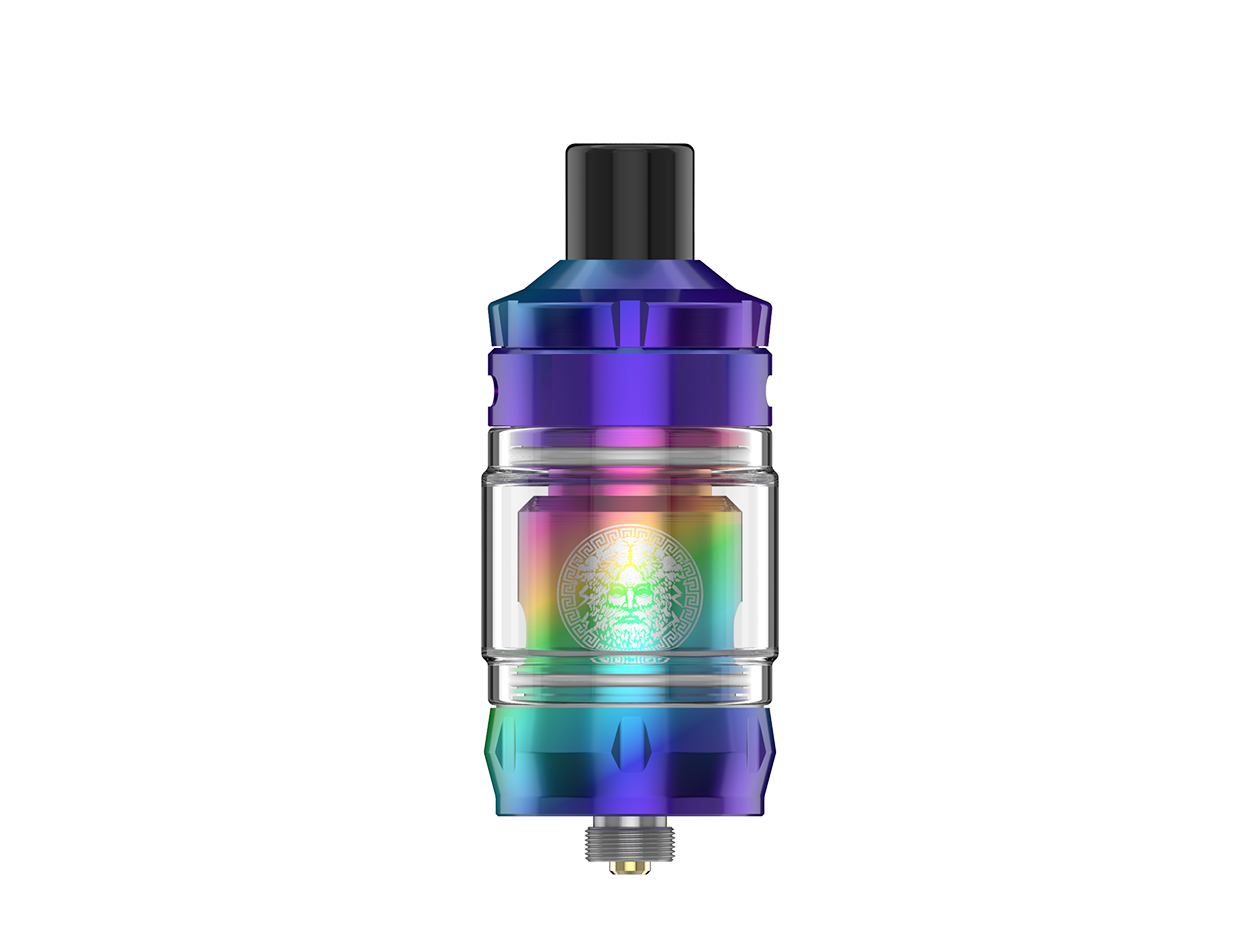 Rainbow

All images are for reference purpose only, Actual product may vary according to the physical product.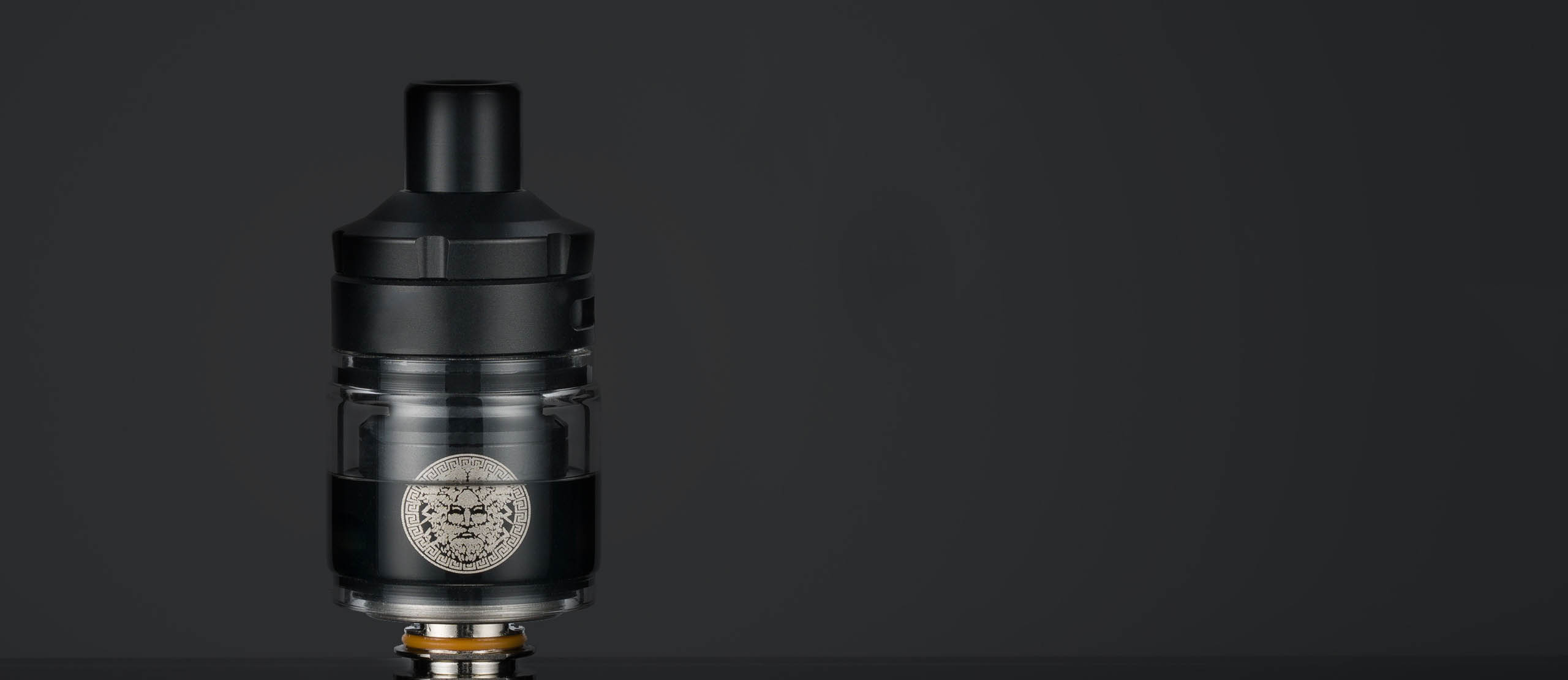 Leakproof top airflow system
Top airflow system is designed for perfect
leakproof tendency and for those who are
keen on cloud chasing.
Capacity: 3.5ML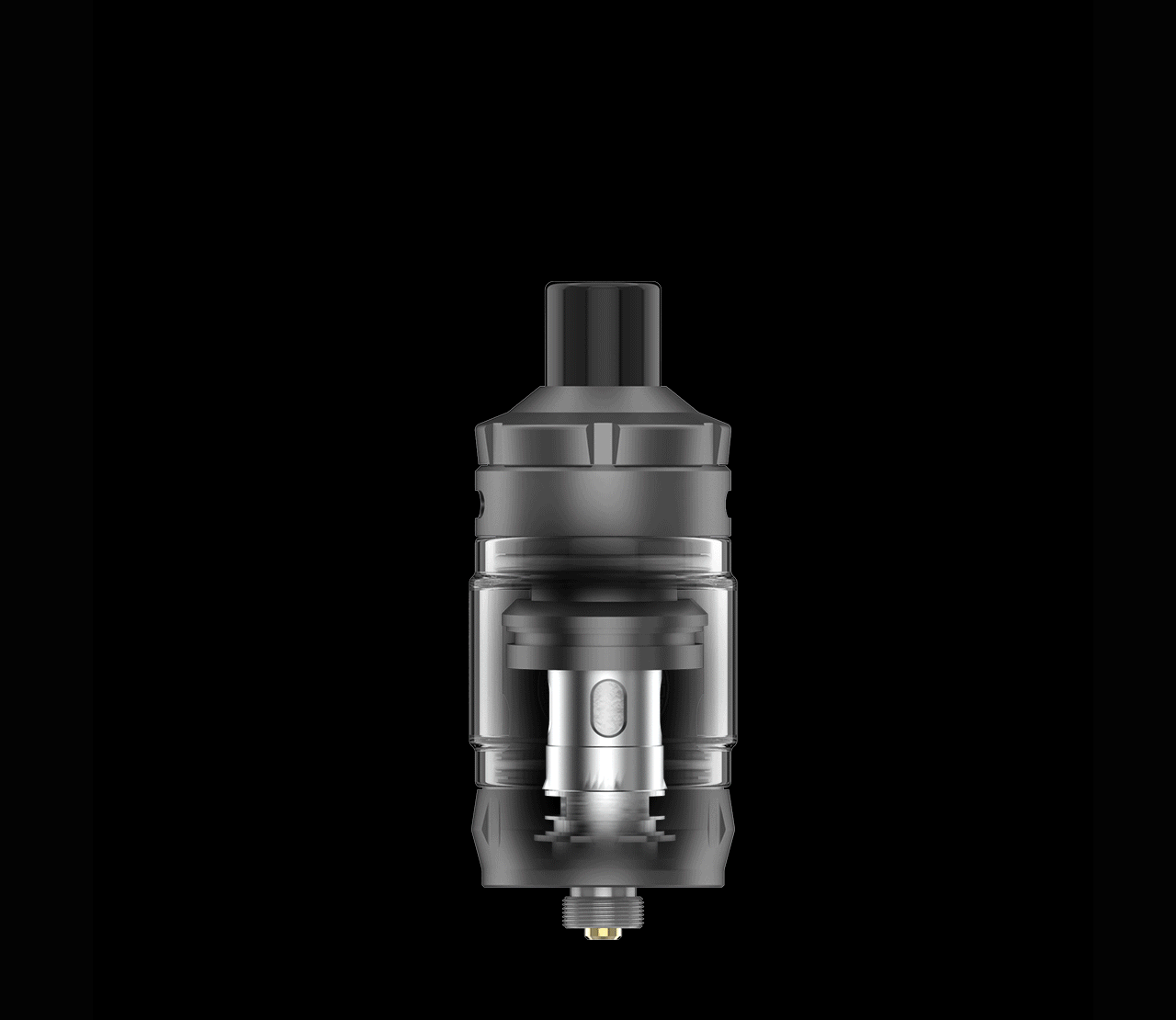 Same Zeus airflow system,
new vaping experience

Flavor is boosted by high dynamic
top-to-bottom airflow system inherited
from Zeus sub ohm tank.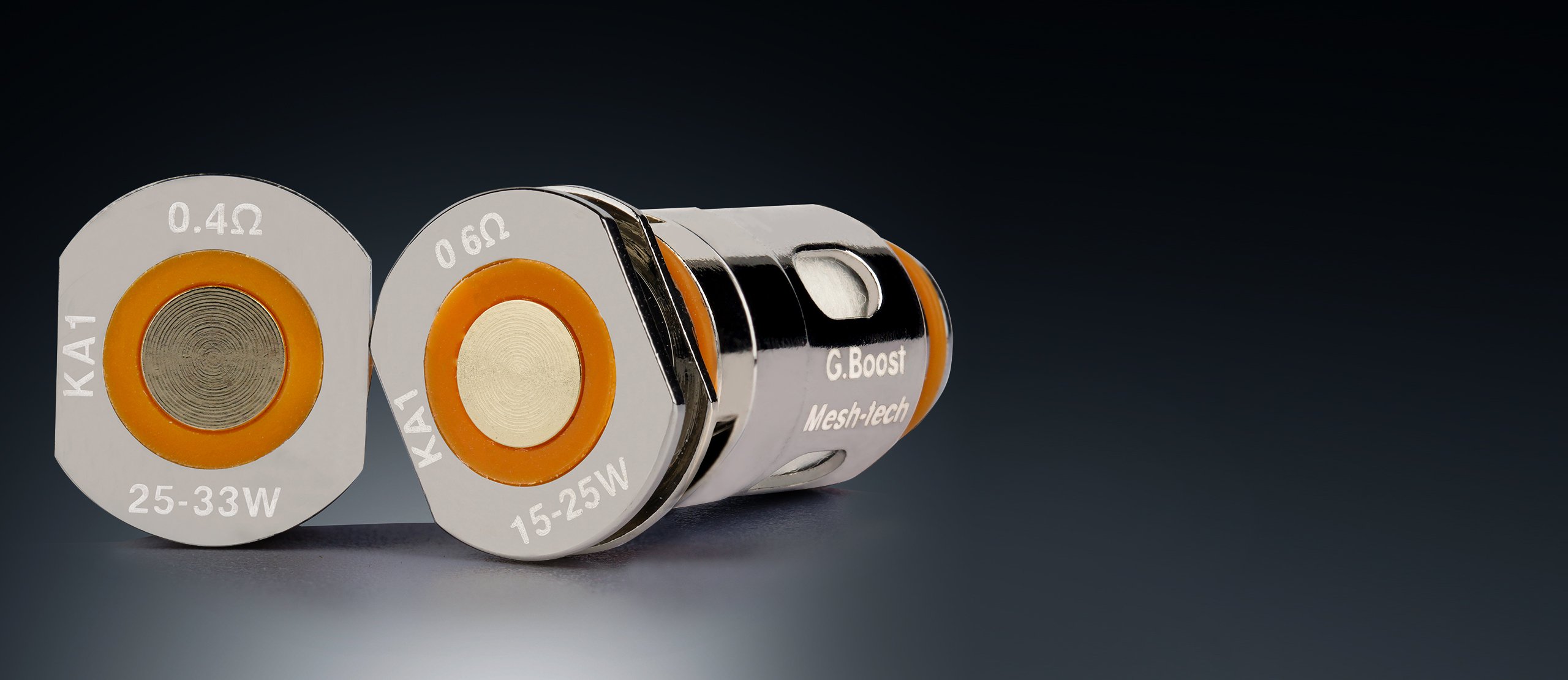 Geekvape B series coil – Meet
your flavor expectations
Bigger cloud, smoother flavour,
and stronger throat hit
Perfectly compatible with all
upcoming Boost coils